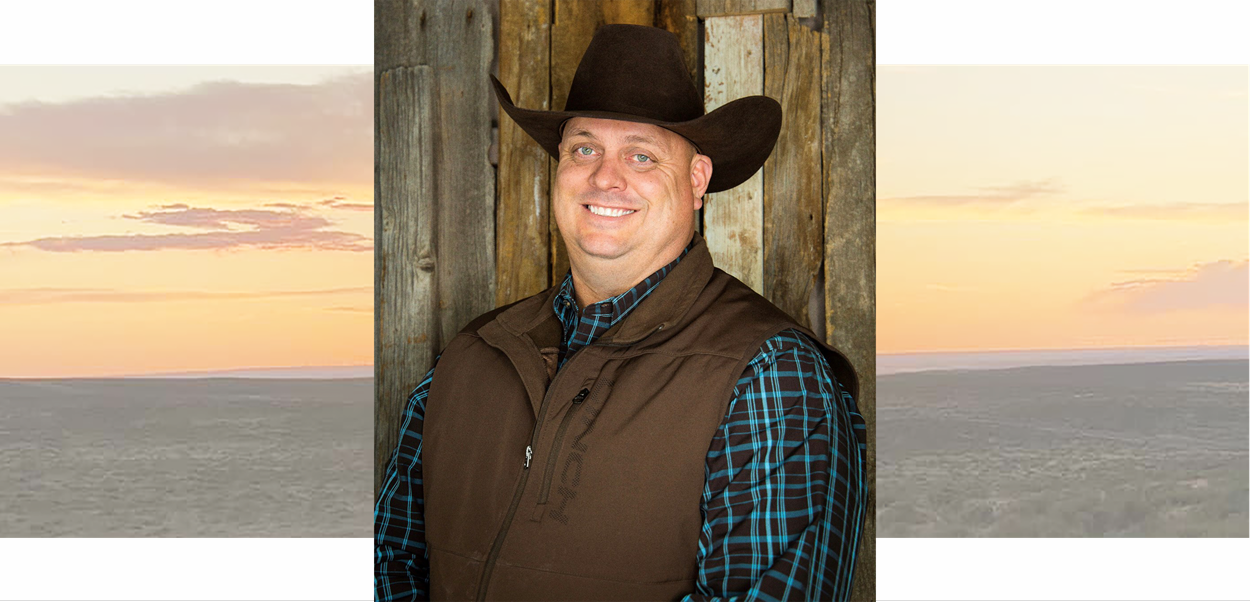 My name is Byron H. Pelton and I am honored to serve you as the Senator for Colorado District 1. I represent the following counties: Logan, Morgan, Phillips, Sedgwick, Washington, Yuma, and parts of Weld.
I am a Colorado native born in Cheyenne County and I've spent the last 20 years living in Logan County. I am proud to have served my country in the United States Navy. As a military veteran, I am a staunch proponent of the Second Amendment and I Support Law Enforcement to serve and protect our communities. Since 2008, I have been active in the Republican Party and served six years as Logan County Commissioner for District 1.
I have been and will continue to be a FIERCE advocate for Agriculture. I will fight to protect Agriculture in northeast Colorado from legislative attacks, activists, and urban legislators. I am a Principled Conservative who will work tirelessly to protect the Constitution and your rights from government overreach. I fully support Energy in northeast Colorado, and I will work to protect Oil and Gas from unnecessary regulations.
I believe in the importance of family and our rural way of life. I have worked aggressively to bring awareness and solutions to the disproportionate amount of funding, facilities, and services for Behavioral Health in northeast Colorado to the state legislature and the governor's office. I will always be Accountable and never forget who I work for - the taxpayers in Senate District 1!